Important Info:
This website is going to expired on June 30,2022. Kindly login to www.codeandcompile.com to continue your courses. Your account and courses has been moved to the new website. Kindly check your e-mail for the new login details. lf you need any help, feel free to write at

[email protected]





Code and Compile - Learning made Easy

In this E-Learning school, you will find several amazing courses related to Industrial Automation and IIoT. If you are new in programming world and don't know where to start, shoot me a message at LinkedIn and I will assist you in your decision in deciding the course.
I am M.Sc graduate in Mechatronics from Siegen University (Germany). I started teaching online since 2010 when I realized that there is a big need of structured courses in the area of Automation. In this school you will find courses related to Mehchatronics, Digital-twin, PLC, HMI, Drives, Node-RED, OPC UA, MQTT and MySQL. All the courses are starting from scratch and most of the software used are open-source. Check out some of the free courses in this school to get started. I have published total of 1500+ videos with 50+ quizzes and 100+ projects and still counting. Know more about me here

Featured online courses
The following are some of our best-selling courses with more than 70000+ students from all across the world.
All the course comes with technical assistance, project-related guidance, and course completion certificate.
Top Bundle courses
If you would like to learn more and save money, then check out our bundle packages for
Siemens S7-1200
where you will learn about
Factory Automation technologies
like
PLC, HMI, Encoders, RFID,
IO-Link, Smart Light and SCADA
, and the
Industrial Internet of Things to learn
OPC UA, MySQL and MQTT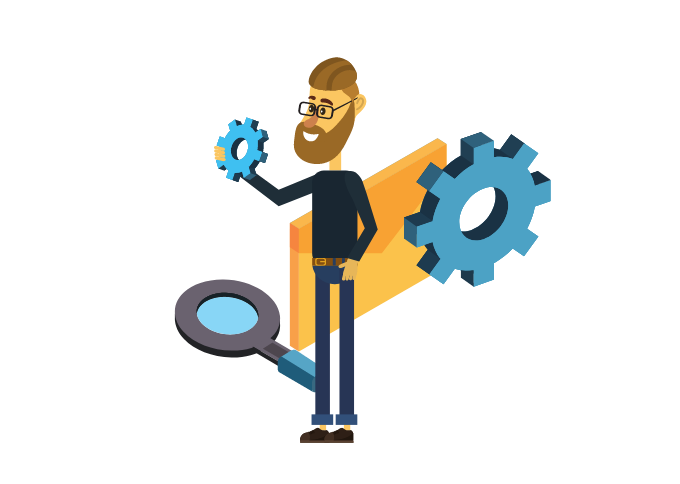 Technical support
Learning without an instructor is not sometime makes you lost in your progress. You will get instructor support where your queries will be answered and in some cases resolved via TeamViewer.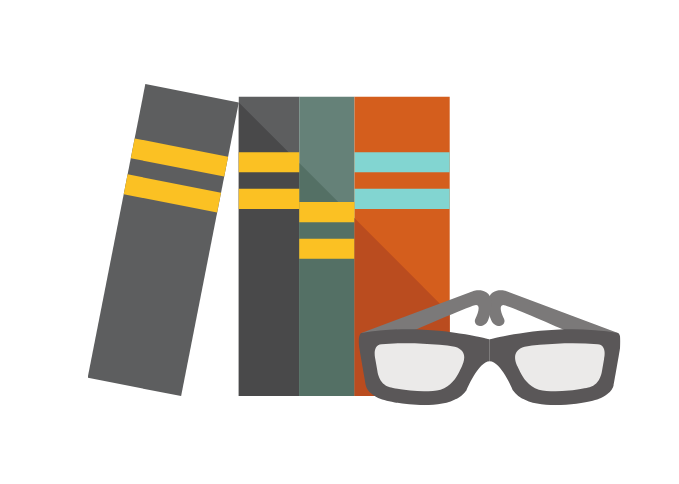 Code and Compile Wiki
We have an exclusive Wiki where you will find important software and hardware links, course exercises with solutions, IIoT Product reviews and
Special course discounts


Check your inbox to confirm your subscription