Want to program S7-1200 professionally?
This course is advanced version for Learn Siemens S7-1200 and HMI (Basic). In this course you will primarily learn:
How to structure the PLC program using Struct and UDT
How to interface RFID via IO-Link master
How to interface SmartLight via IO-Link master
How to read PROFINET device status and use Siemens web-server
How to use high speed counter instruction for Encoder
How to use layout and scripts in HMI and login to HMI via RFID tags
The course is explained via real hardware and devices. A certificate will be provided after course completion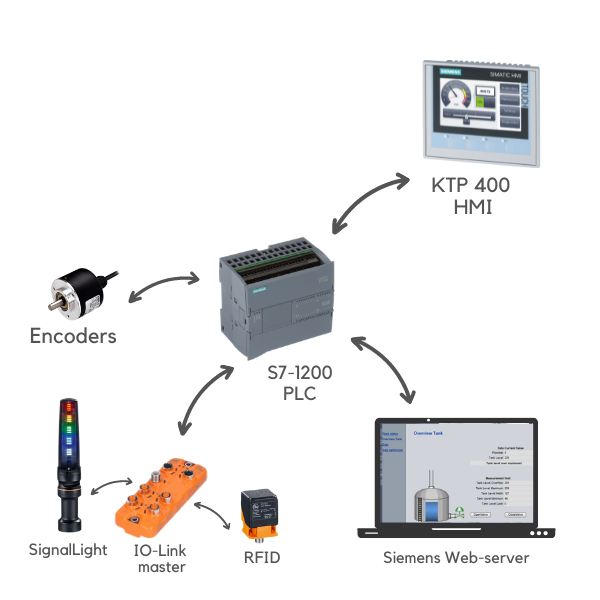 Course Preview
Check out the course preview where you will see what is the course content and the methodology used by the instructor
Key features of this course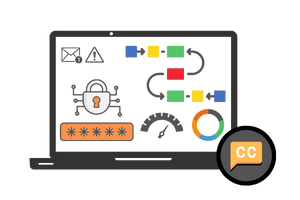 HD Videos with Subtitles
The course videos are recorded in high definition and subtitles in English are provided to make the learning easy and interactive.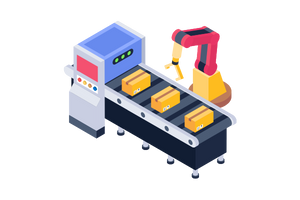 Industrial applications
The programming commands are explained with reference to Industrial examples, where the instructor has used FACTORY I/O to program industrial applications.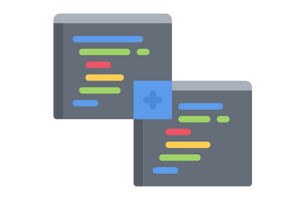 Resources
Get access to all the resources which includes presentations, reference code used in the lessons. This will assist you to practice the lessons and keeping notes as back up
Related courses
The following courses are related to Siemens S7-1200 PLC. If you want to make a dashboard/SCADA screen for the S7-1200 controller then the following courses suit best for you