If you are looking for job or freelancing work in the area of Industrial automation of IIoT, this coaching would help you to get the right resources with an expert opinion.
In this 1-on-1 coaching you will speak with Rajvir Singh (Founder of Code and Compile, Co-founder of NFI, Development engineer in Christiani,Germany ) and Anubhi Khandelwal (Digitalised Automation Specialist in Siemens, UK) for 60 minutes each to discuss about:
Your current skills analysis in the area of Industrial Automation
What new skills you required in this competitive world?
How to get those skills?
What are the resources required?
Where to get the resources?
What will be the cost?
Interviews and Visa advice
Sometime, we waste a lot of time in finding the right resources to update the knowledge. Rajvir and Anubhi has more than 10 years experience in the area of Industrial automation and control.
Get to know more about them in the information below.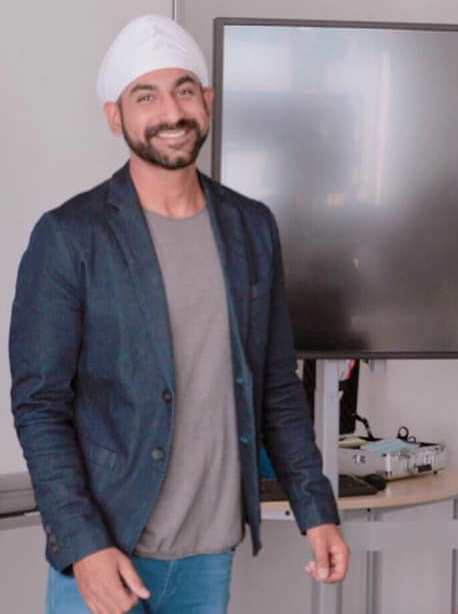 Hi, I'm Rajvir Singh
I'm a Mechatronics Engineer & a passionate educator. As an engineer I'm involved in software development in various areas of Automation like PLC, HMI & Drives- VFD, Node-RED, OPC UA, MQTT, Visual Dashboard, MODBUS, Cloud computing etc.
Currently i am working as Software development for PLC and IioT in Christiani (Germany).
As a teacher I love to implement innovative learning methods to make education easy & interesting. I teach Industrial Automation to the students from 190+countries across the world.
Most of my work is publishes in my YouTube channel
1) www.youtube.com/thegeterrdone
2) www.youtube.com/learnplcinhindi
I love to meet professors, teachers, educators, instructors to discuss & share Innovative tools of learning technology. You can connect to me at LinkedIn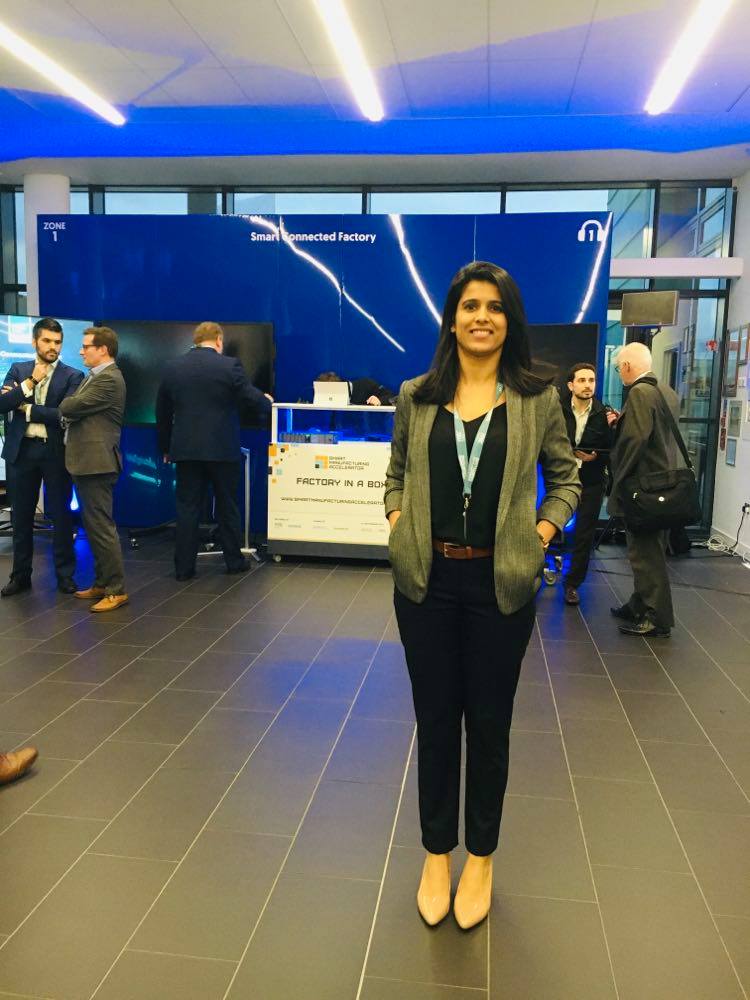 Hi, I'm Anubhi Khandelwal
I am an automation engineer and a tech enthusiast currently working as Digitalised Automation Specialist for Siemens UK and head of the Automation Department for Perfect Products (India).
With 8 years of experience of working with PLCs, Drives, SCADA systems, networking etc on various customer projects ( within UK and India), I am well versed with the technical and soft-skill sets that are required to land that dream job. 
I also mentor university graduates and apprentices on developing skills to get through the assessment centres and interviews.
I can provide comprehensive analysis of your current skill-sets and coach you on what new skills are needed keeping the future requirements in mind and best ways to acquire them, and tips and tricks on standing out in assessment centers and interviews. 
Get to know more about me at my LinkedIn profile
Your intake form has been submitted. Check your email for a copy of your responses. If you're accepted, you'll receive an email with a link to checkout.
Frequently Asked Questions
Can I get a refund if I'm unhappy with my purchase?
If you are unsatisfied with your coaching, reach out to us to see if your purchase is eligible for a refund.
As stated in Teachable's Terms of Use, Coaching IS NOT covered by Teachable's 30-day student refund policy. As such, we highly recommend that you add your own refund policy here.
How do I schedule my appointment?
Upon purchasing coaching, you'll receive further instructions on how to book a time for your appointment.
Can I purchase coaching more than once?
Absolutely! If you find yourself in need of coaching more than once, simply purchase the coaching again.